Music video for 'Still Here'
Debut-EP 'All is Vanity'
☝⬆SINISTER KING's debut EP 'All is Vanity' is out now⬆☝ You can find the EP on all major music platforms. Thanks to Jacob Hansen for doing an amazing job mixing and mastering the tracks. The sound quality is great, and we are really happy with the result.
Music video for 'A Cure for Insomnia'
Sinister King recently released the music video for 'A Cure For Insomnia'! Watch it in the YouTube- embed above. Click here to find the song on your favorite music platform. We've received a lot of positive feedback. Several popular metal playlists on Spotify have already added it, including big ones such as Distrokid Spotlight and Distrokid Metal.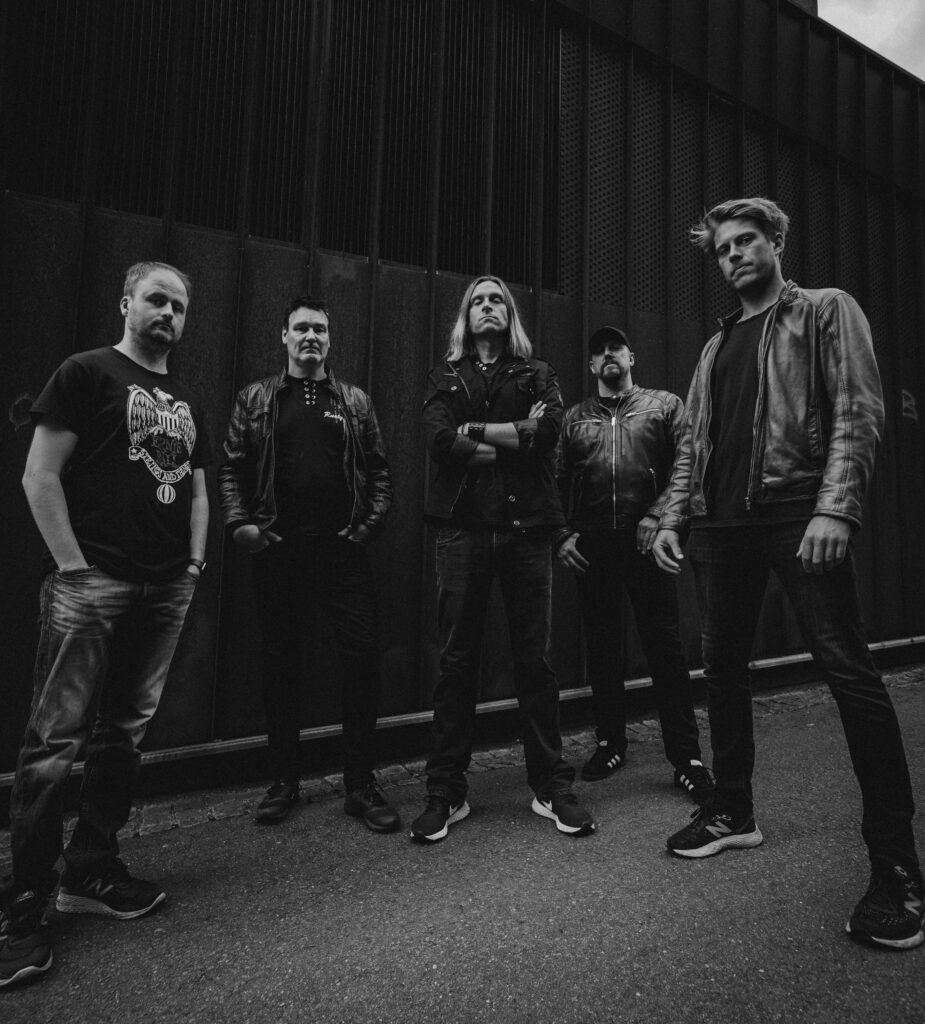 Sinister King
Sinister King is a melodic heavy metal band based in Bergen, Norway. Our songs have energetic guitar riffs and evocative synth melodies. As a result, fans of Evergrey, Dream Theater or Pagan's Mind will probably like our music, because we sure like theirs.
Social Media
If you do like our music, make sure you follow us on your preferred streaming platform and subscribe to our YouTube- channel. Also, we are active on Instagram and Facebook. Follow us and say hello the next time you're online, because we'd love to hear from you. Facebook is where you get the big news, but Instagram is where you follow us day to day.
Advent Calendar
The single 'Still Here' was added to our discography on November 5, and is part of our debut EP 'All is Vanity'. The EP was finally released on November 26. In other words we have been quite busy this fall. To top it off, we are doing the SINISTER KING Advent Calendar. Every other day of the Advent we release a rock version of a famous Christmas Song. You have to guess which one it is, and write the answer in a google form linked to in the video. All of this happens on our YouTube-channel.